I am pleased to offer virtual doula support to individuals and families during the times of COVID 19. My perspective and skills as a doula are unique: my work is entirely informed by traditional Anishinaabe and Mexika cultural foundations with a dash of Traditional Chinese Medicine. My vision is to see you heal and thrive by supporting you through the physical and spiritual elements of the gestational journey. I do this through relationship to herbs, traditional foods, movement, cultural teachings, health literacy, and sovereign body work.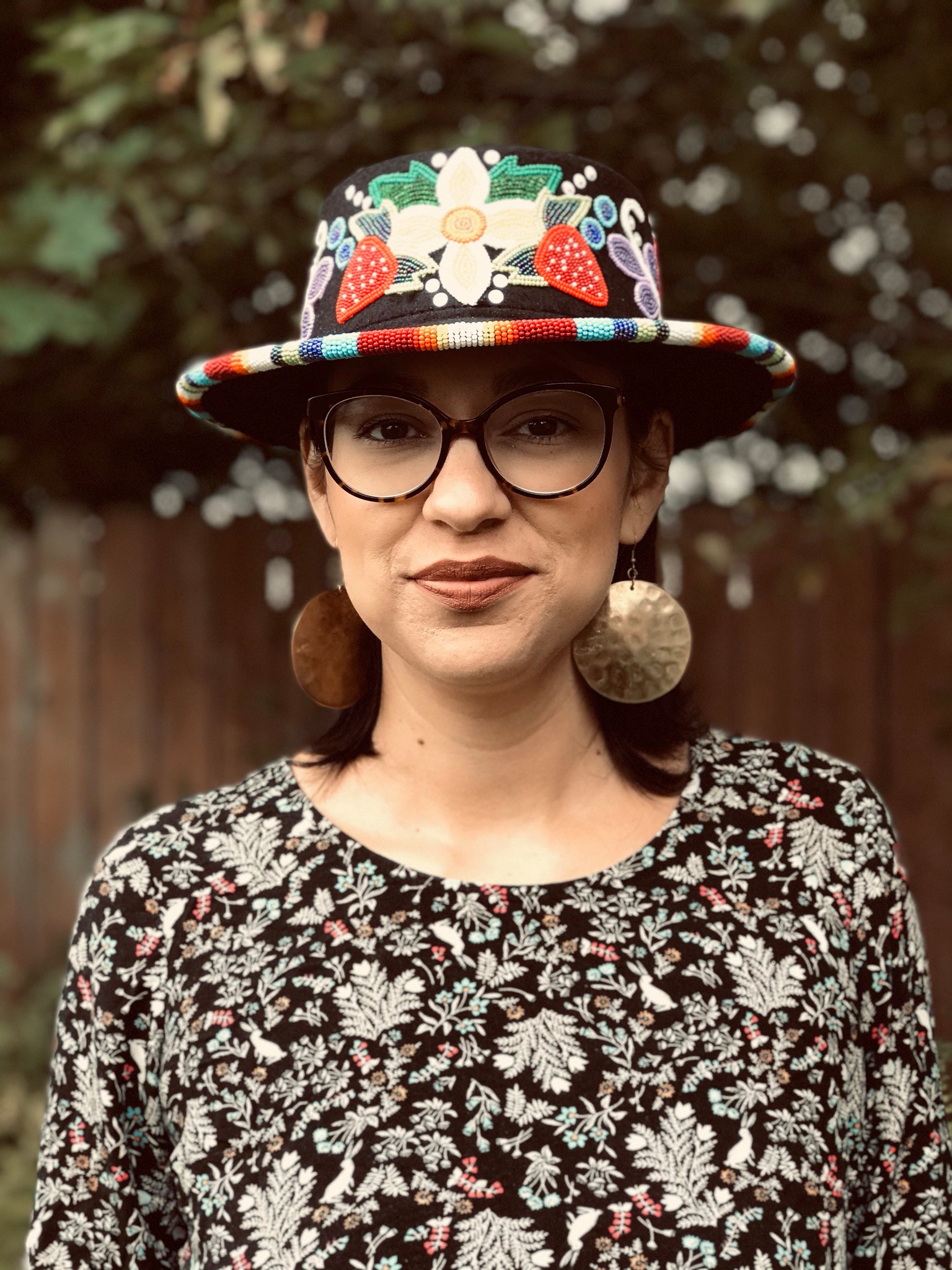 Every day, I receive messages from pregnant and parenting folks just like you. Can you relate to any of the following statements?
You wish to reconnect with your culture, but you're not sure where to start.
You feel scared and anxious due to COVID 19.
You have questions and don't know where to turn.
You desire to have an informed, safe, and empowered gestational experience, with a supportive sister/aunty by your side.
You've come to the right place.
I got my start in birth work as a passionate young mom running sovereign child birth education classes out of my college apartment and attending births as a doula. After over a decade of full spectrum doula service and intensive, continuous study, I'm proud to be doing this work in a full time capacity as I mother my children and tend to my own home and gardens.
With the epidemic keeping many of us apart, it's my honor to bring compassionate and highly skilled doula support to you - wherever you are in the world.
Guidance for the Following Life Events: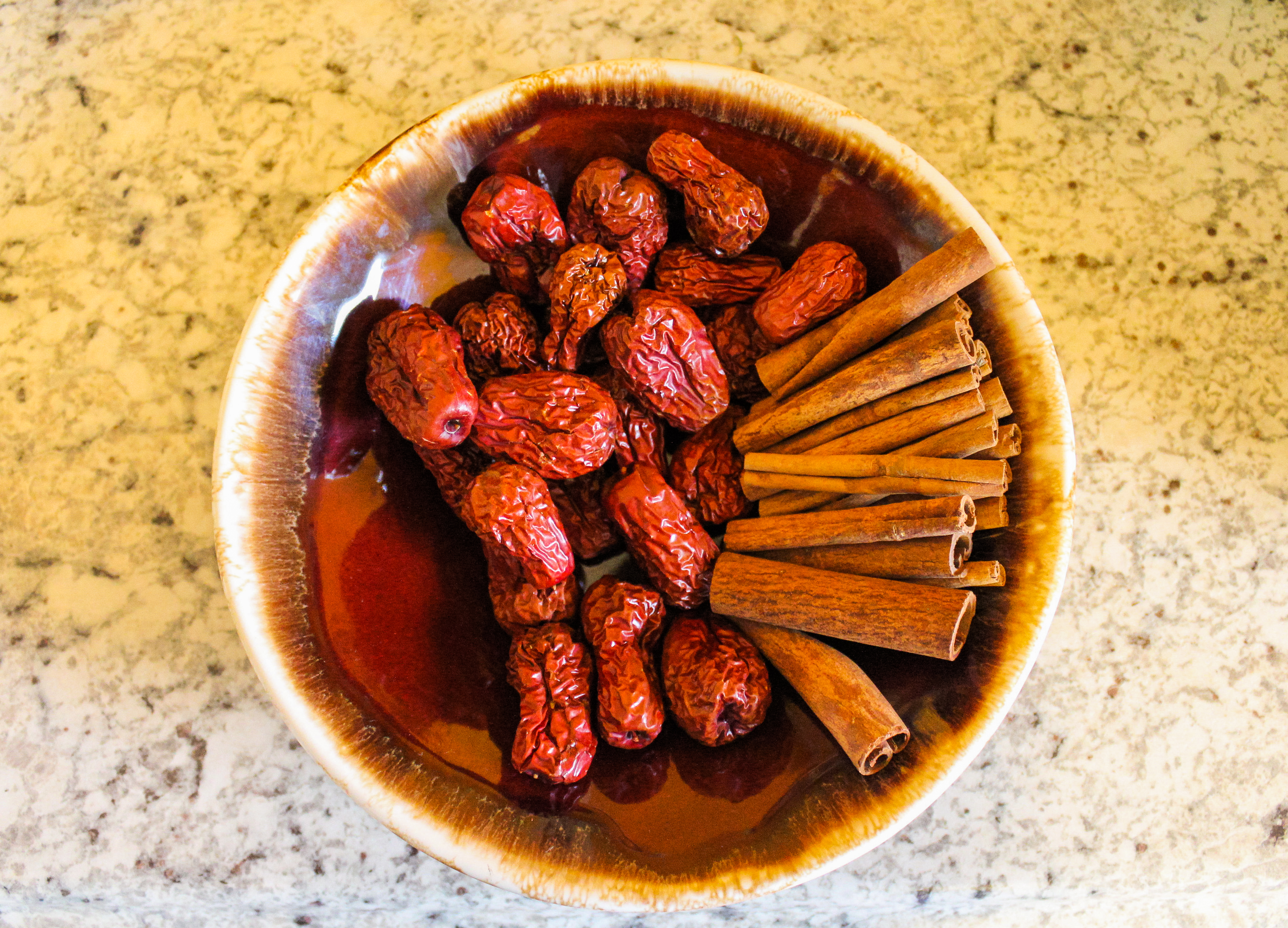 Preconception
Get your mind and body ready to receive the divine spirit of a new baby. Get help to balance your organ systems, work through previous birth/miscarriage/abortion stories, and prepare to consciously call upon your desired baby.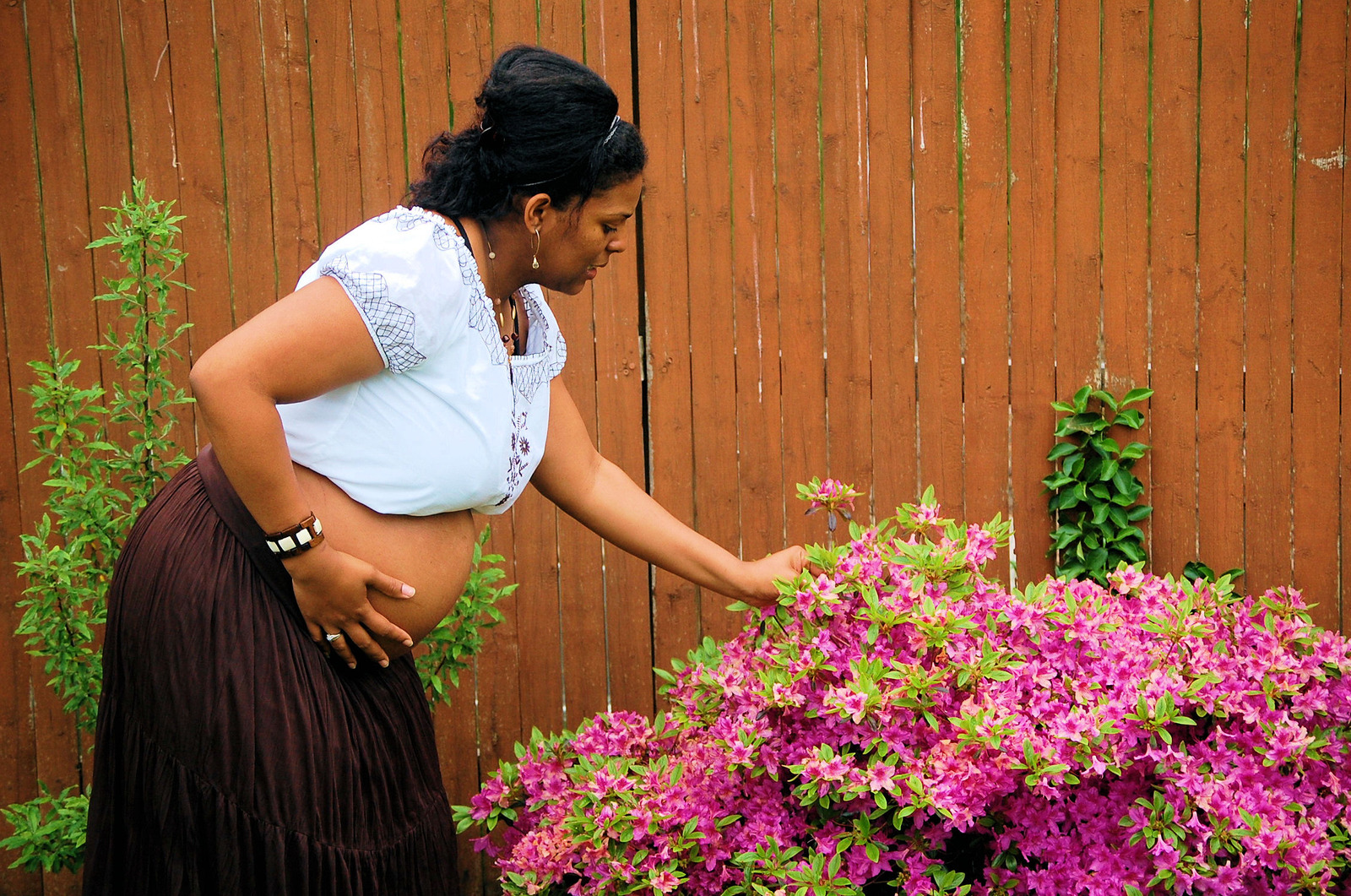 Pregnancy Support
Walk with confidence as you navigate the many questions and choices that pregnancy brings. Learn how to ground yourself in your vision for birth, and root yourself in cultural teachings about safe herbs, proper conduct, and more.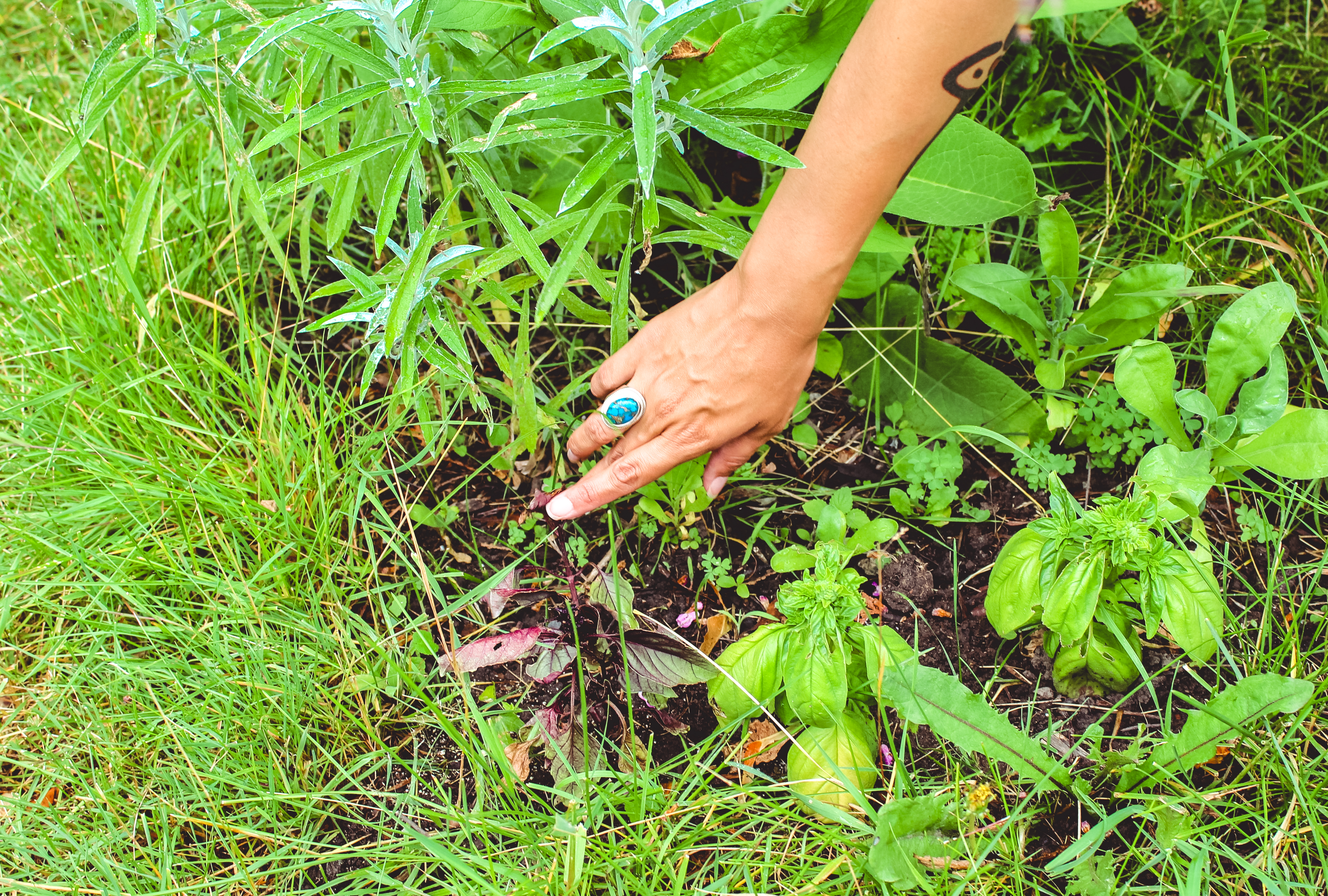 Pregnancy Release
Bring balance to your mind, body, and spirit after miscarriage or abortion. Receive compassionate companionship as you heal, with an emphasis on womb health, calling back your spirit, and planning for future gestation.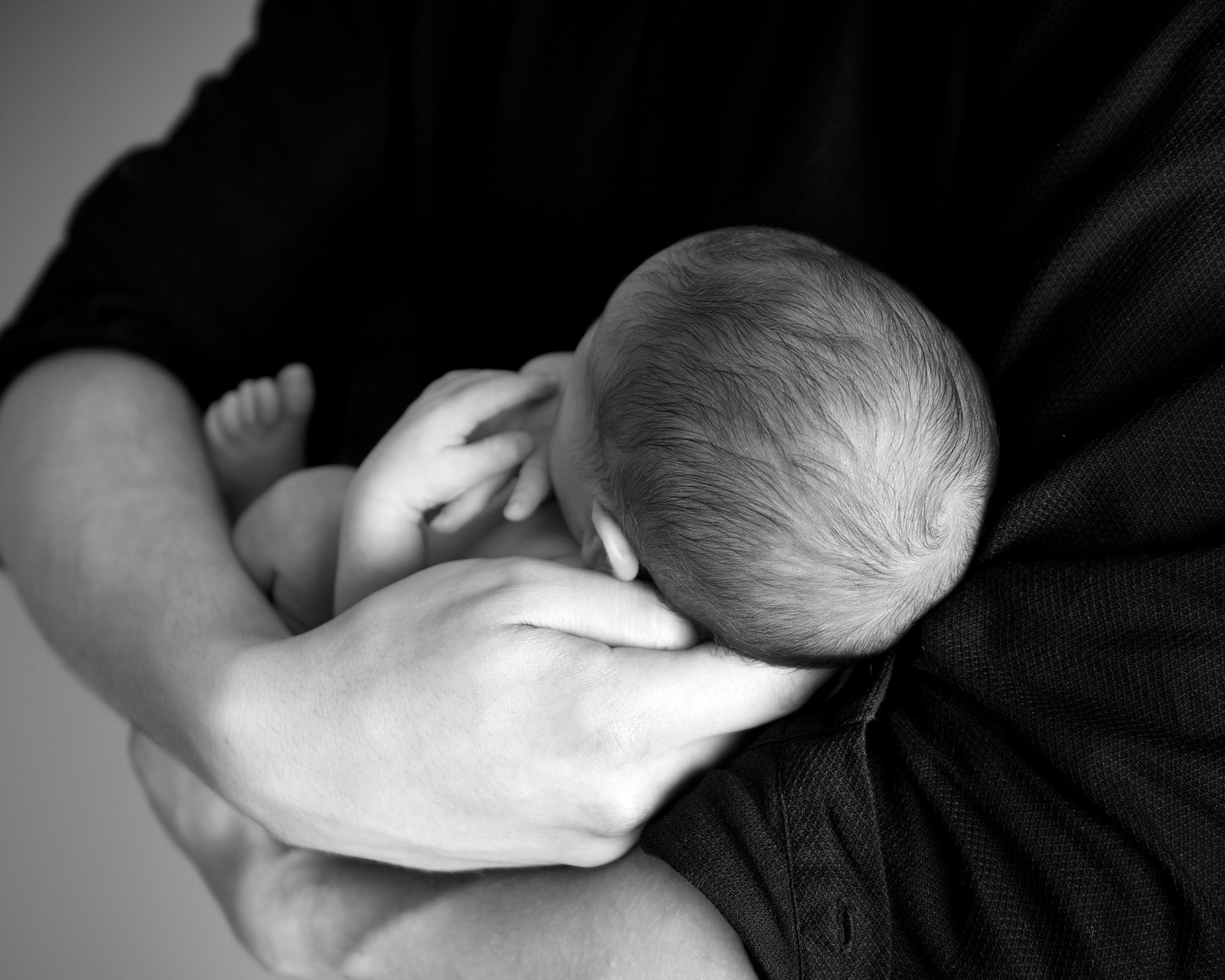 Receive a customized care plan for healing after birth. Get support for womb health, blood building, preventing or treating constipation, and so much more. Get guidance on what's normal and when to ask for additional help. Skilled lactation education and support included.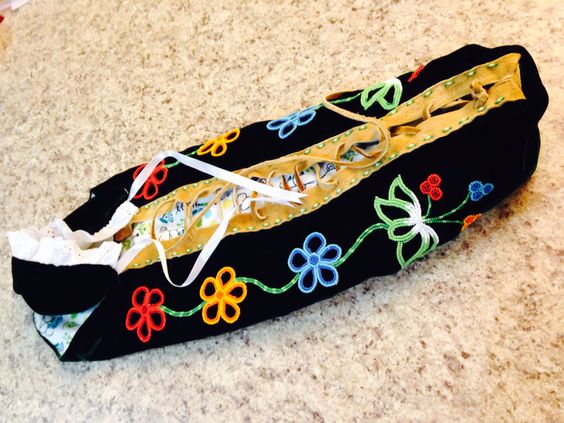 Newborn Care
Welcome your baby with confidence. Get support for cloth diapering, elimination communication, normal infant feeding and sleep behaviors, and traditional practices like cradleboard, mossbag, and placenta/umbilical protocols.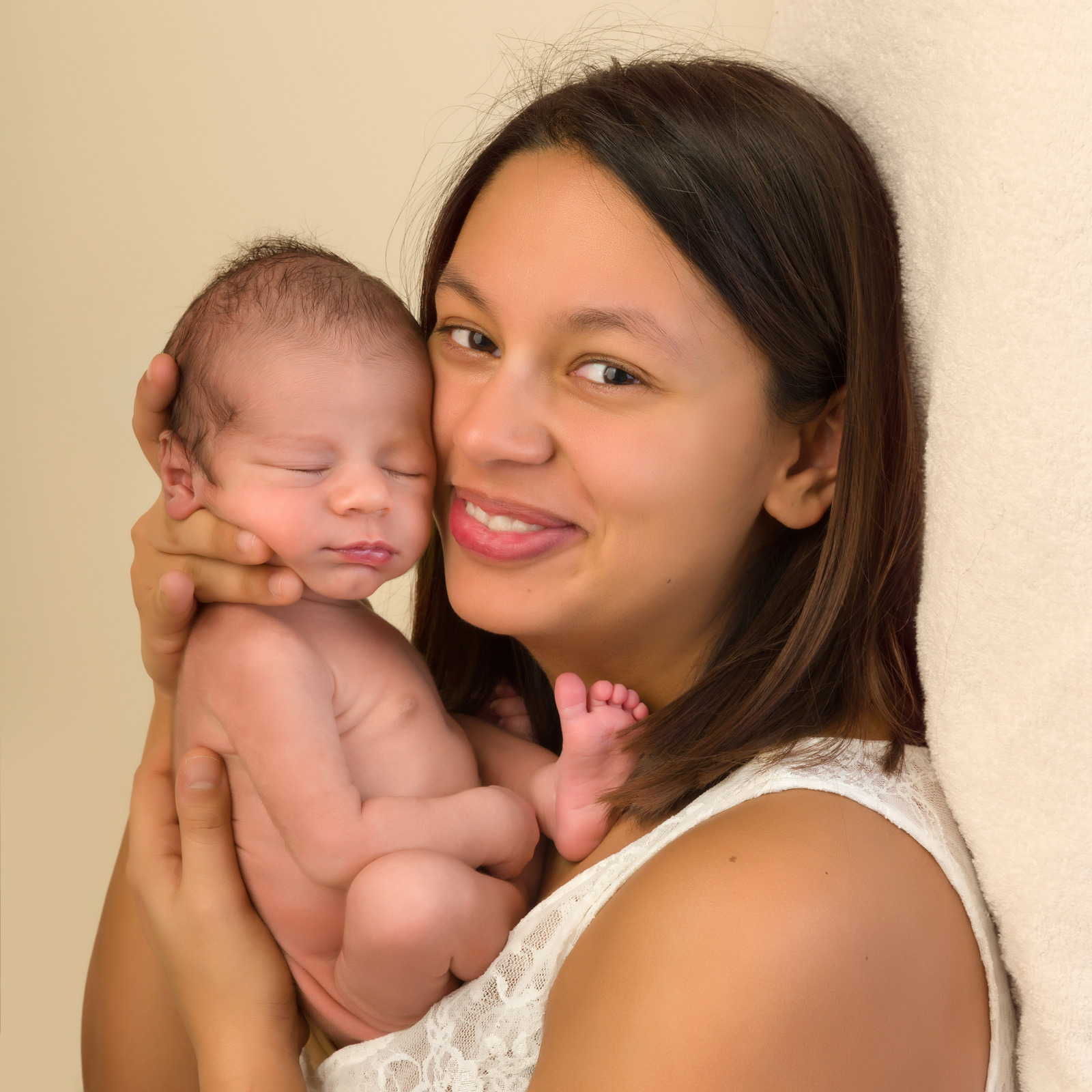 Birth Injuries
Specialized support for healing perineal tears, episiotomy, instrumental birth, stitching, and surgical birth incisions. We'll focus on scar tissue remediation, natural pain relief, and returning to activity and sex.
DETAILS:
How does the program work?
This program is a subscription based service where you pay a monthly fee for the duration of your choosing. This allows you to enroll whenever is most convenient for you, and continue for as long as you need. When our time together is done, you'll simply cancel your subscription and that's that! Whether you enroll for one month or ten, I'll make myself available to you in the following ways:
30 minute intake call upon enrollment to get to know you and your needs;
Ongoing email or messenger support;
Two video or phone calls per month (one hour each) to go more in-depth to your story and needs;
Abundant resources, PDFs, personalized healing plans that I myself have developed over many years of direct client care!
For families local to Chippewa County, Michigan, I offer grocery pick-up, WIC shopping, meal preparation, and limited home-visits (with appropriate PPE) for postpartum healing.
Additionally, you'll get access to my private Facebook group where you can connect with community, post updates, and ask questions. I share exclusive content - including open office hours and webinars on themed topics - that you won't find elsewhere on my social media. I truly take time to nurture my Facebook groups, and I know you'll love it!
Many people who reach out to me are looking for ongoing support from preconception to pregnancy and beyond. The subscription model makes me available to serve you in all these areas, AND, it makes the work more sustainable and nourishing for me (and by extension, my family).
How much does the program cost?
The monthly subscription is $237.00 USD. The total investment depends on how long you decide to work with me!
How do I schedule my individual calls?
Upon purchasing your subscription, you'll receive further instructions on how to book a time for your appointment.
Do you offer birth doula support?
At this time, I'm not offering birth doula support or accompanying to medical appointments.
Who is this program for?
People of all walks of life are welcome, and if you're here, I trust that you've already gotten to know me at least a little bit. I welcome you to visit my social media if you want to glimpse into my approach to gestational work and birth keeping. The spaces I've cultivated are explicitly inclusive to all gender expressions and are welcoming to Trans, Two-Sprit, GNC, and non binary folks. Keep in mind that I'm in the Eastern timezone of the United States.
About Me
I'm a crane clan citizen of the Ojibwe nation and enrolled member of the Bois Forte Band of Chippewa Indians. I also carry Mexika and mixed European heritage including Spanish, Dutch/German, English, and French. I currently reside on Anishinaabe homelands in Sault Ste. Marie, Michigan. I hold a master of public health from Michigan State University.
I trained as a birth doula with a major organization many years ago, but after finding that the mainstream world of birth work was yet another manifestation of tired colonial systems, I struck out on my own and chose a unique journey for myself. Since then, I have studied extensively with various Indigenous and Black healers and birth workers across Turtle Island. I've had the honor to birth two children of my own, as I've walked with hundreds of families in the realms of pregnancy, birth and loss, postpartum healing, lactation support, and newborn care.
Your intake form has been submitted. Check your email for a copy of your responses. If you're accepted, you'll receive an email with a link to checkout.