It's five days after baby was born.
Your visitors have gone home. You're settling into the reality of postpartum life. Your belly is still soft. Your bottom is swollen, sore. You feel STRONG AF because yooo. You just gave birth. 💪🏽💪🏽Yet the slightest breeze on the other side of the window sends you crawling instinctively back to bed under your favorite comforter.
Your tears flow as freely as your milk. Baby rarely leaves your chest. You're not in a hurry to get back to life. This IS life, and you're wise enough to know that these first few weeks FLY by in an instant.
To make life easier and more blissful, you planned ahead. Your freezer is full of delicious, homemade meals that you only need to reheat when that deep postpartum hunger kicks in. The thermos by your bed is always full of hot, steamy herbal tea for those long breastfeeding stretches.
You're rooted, grounded. Connected. 🙏🏽❣️🔥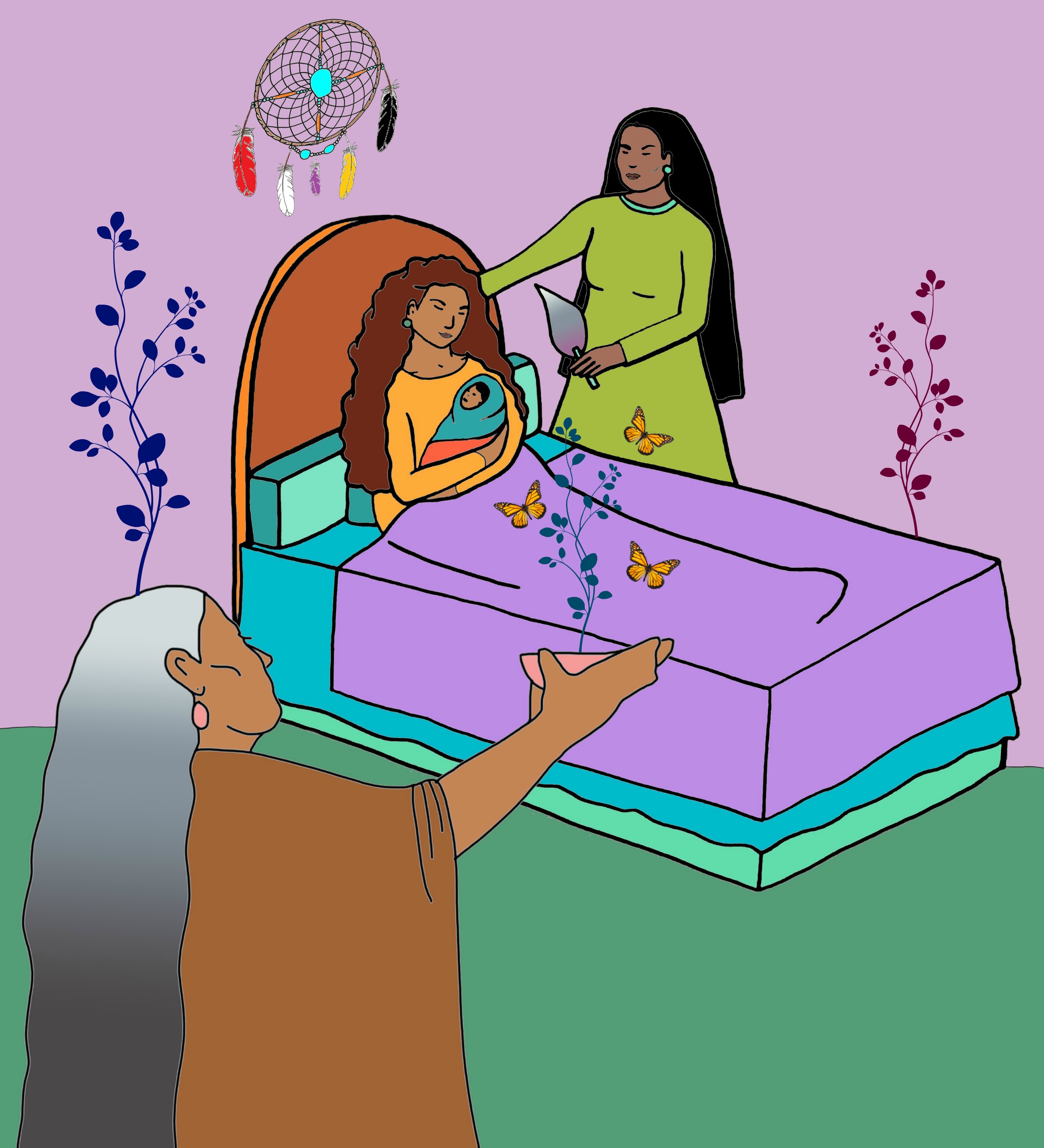 This is my vision for all birthing people.
My ancestors have shaken me. "HEY!" they say. "Postpartum matters. Postpartum is the foundation of our community." And they won't let me rest until I share this news with anyone and everyone.
If you're here, you must be ready to discover for yourself the power of ancestral traditions. In this space, I'll clue you into the following revelations:
what natural, physiologic postpartum healing REALLY looks like

how to protect the short and long-term health of the birthing person through traditional postpartum practices
what traditional meals and drinks will help a birthing person heal with grace and ease
how to get a freezer full of foods to make the birthing person's life easier and more delicious
Say BAAMAAPII to lifeless sandwiches, cold cuts, and dreadful processed foods. We're here to change the paradigm. Warm, healing foods are in. HUNGRY YET?
What's Included:
Instant, downloadable access to my postpartum cookbook "Sacred Kitchen Fire" containing 28 delicious, healing recipes.
3 modules packed with important information to help you prepare for birth and postpartum.
Bonus webinar recording "Having a Baby During COVID-19."
10 week freezer meal challenge, including a downloadable template and instructions.
Self-paced: go at your own pace and connect to our dedicated online classroom from anywhere in the world.
Get instant access to this self-paced e-course as soon as you register! After that, you'll have 60 days to complete the course. This course is open to anyone with a desire to learn about Indigenous cultural traditions for birth and postpartum.
By registering for this course, you agree to hold these teachings with the utmost integrity and with deep respect to the Indigenous people who have kept this knowledge alive.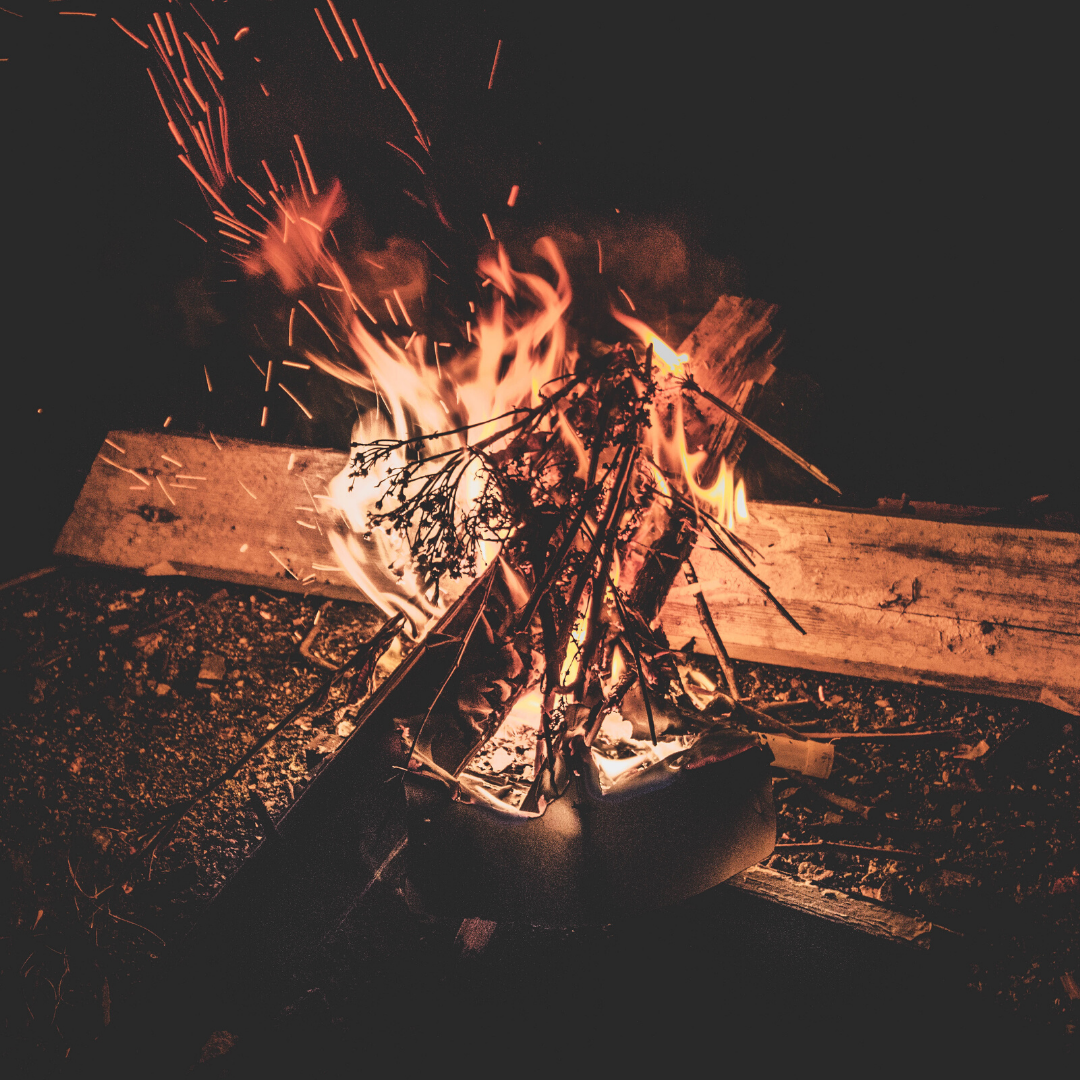 The Sacred Fires of Birth
"Birth is ceremony." What does this really mean? And how do we honor birth as a ceremony? Learn about the importance of fire tending in the Anishinaabe tradition and how this relates to birth and postpartum.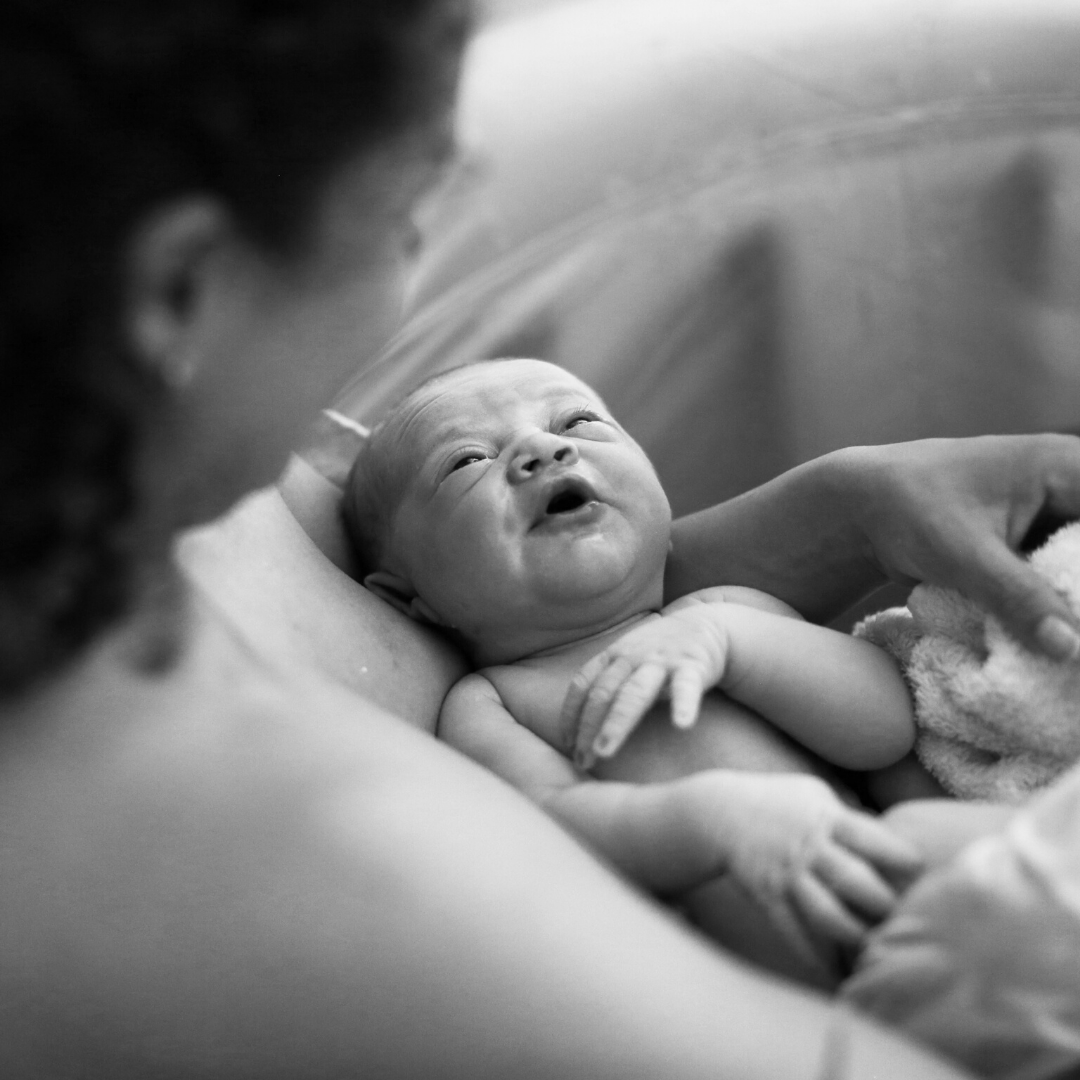 Good Health After Birth
Learn four traditional practices that promote wellness and healing after birth. Find out what postpartum healing really looks like, and how you can plan for a smoother, more beautiful experience.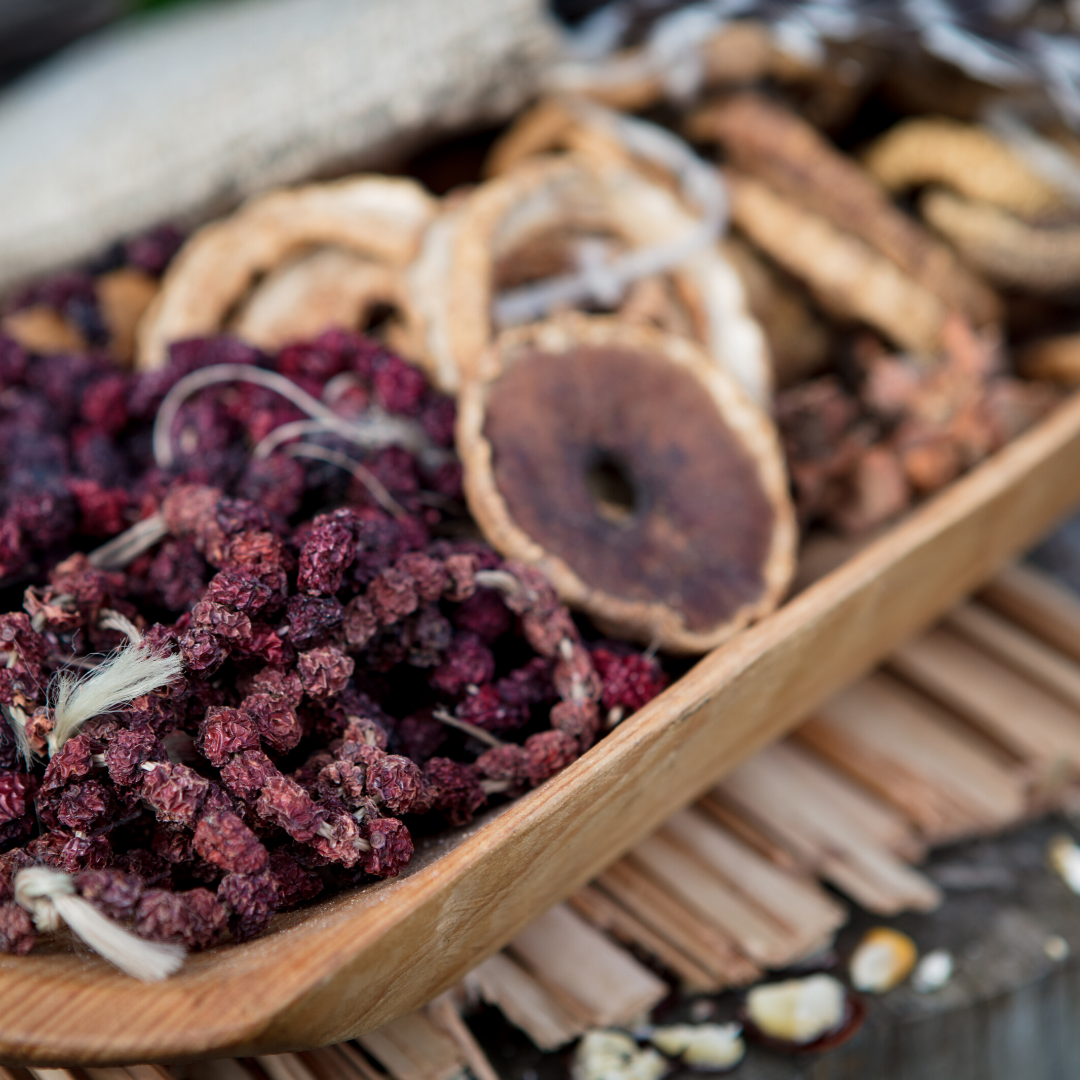 Eating Well After Birth
Learn how to get a freezer FULL of delicious, healing meals perfect for postpartum healing. Use my template to yield up to 18 freezer meals.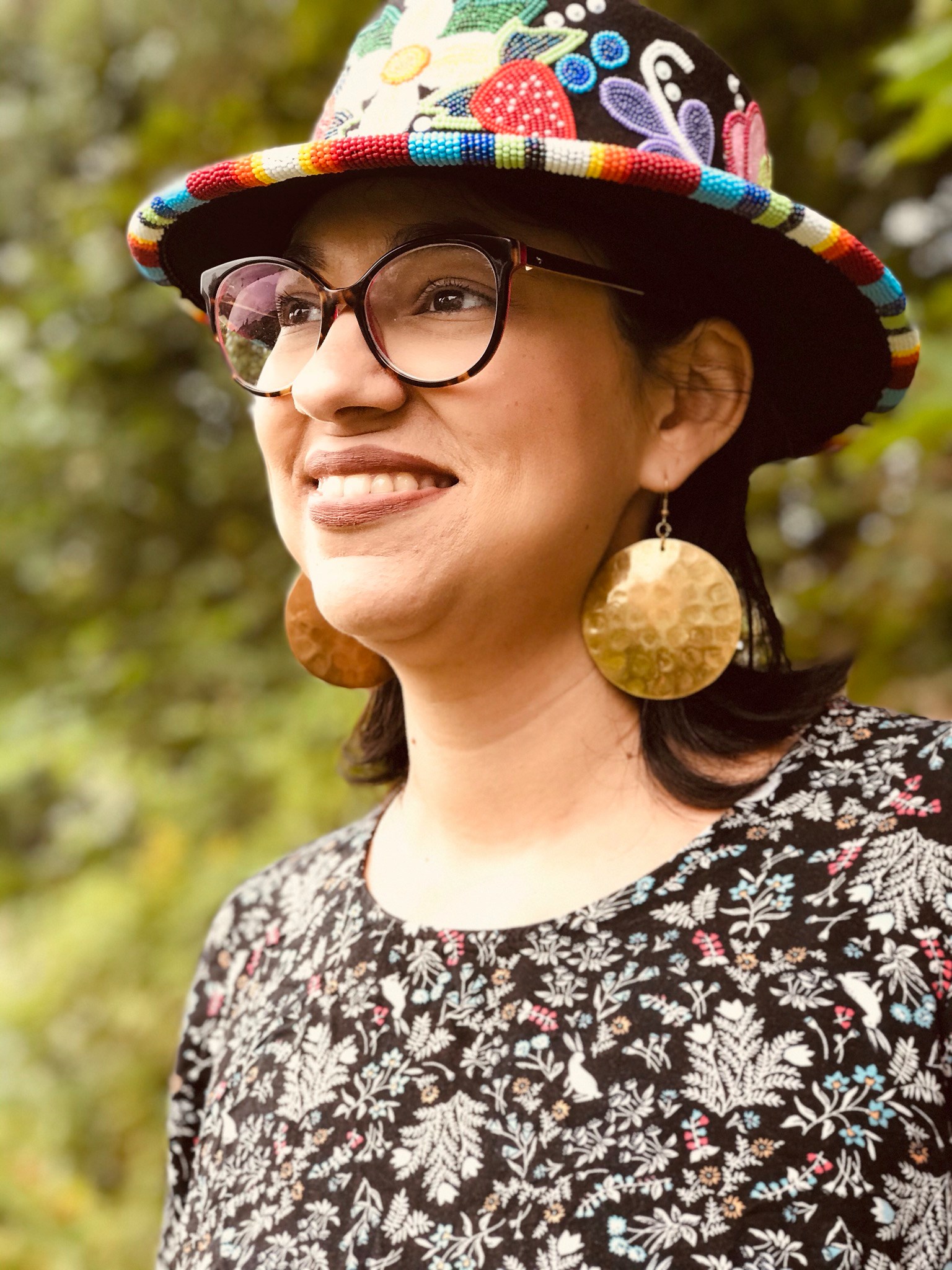 Aanii! Raeanne Madison indizhnikaaz.
Anishinaabekwe endaw.
I'm the founder of Postpartum Healing Lodge and your guide for this postpartum planning journey.
Over 200 people have gone through the course so far. Here's what participants are saying:
"Teachings that heal the land, water, and our bodies... Perfect blend of ancestral sciences and modern explanation of things."

"Your beef bone broth recipe has been everyone's favorite! This gave me so much to think about when I work with expecting folks."

"I am 36 weeks (pregnant) and this course helped me so much. We have been been making broths and my freezer looks like an organized zip lock bookshelf!"