Reconnect with your ancestral birthing, postpartum, and traditional parenting practices with the expert guidance of an experienced teacher and birth worker.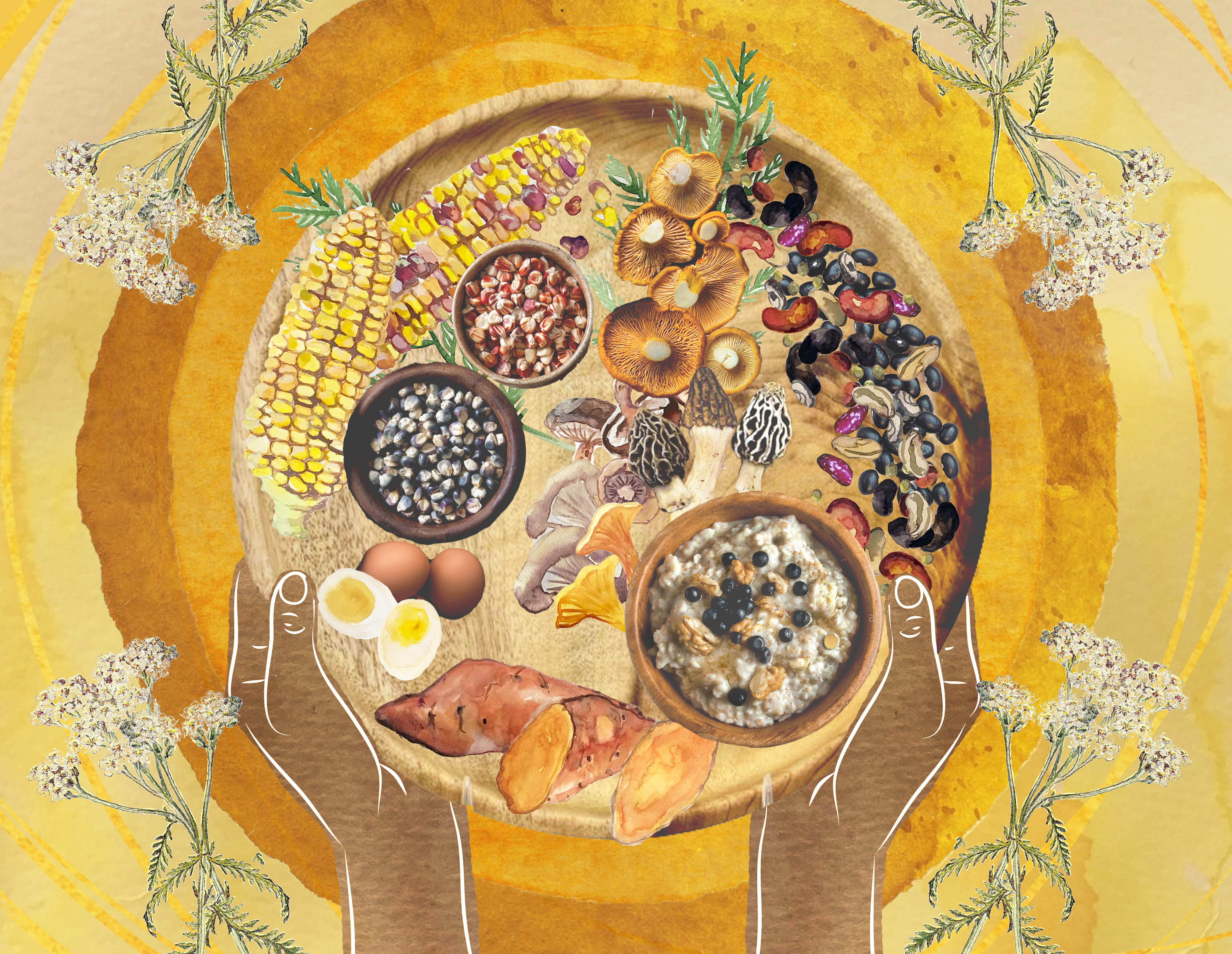 The Sacred Fires of Birth: Postpartum Planning E-Course
This online course gives you everything you need to plan for a smooth, empowered postpartum healing experience. Get my 28-page recipe book and 4 modules packed with invaluable knowledge to help you deepen your connection to ancestral medicine.
A one-of-a-kind, fully online course that teaches you how to use ancestral wisdom to restore health and wellness in the postpartum period.
In this class, you learn:
Cultural teachings about birth as ceremony and postpartum as rite of passage.
How to ethically integrate traditional teachings into your birthwork practice.
What's REALLY going on in the body, mind, and spirit after birth.
How to prepare healing meals and teas for postpartum health (recipes and instructions included).
How to prepare a pain-relieving postpartum herbal bath.
How to restore blood loss and support abundant lactation.
Cultural teachings for the newborn – including cradleboard, mossbag, and placenta/umbilical care.
How to serve families who have experienced pregnancy and infant loss.
AND MORE
This course is taught from an Ojibwe Anishinaabe perspective and centers the experiences of Indigenous people of the Great Lakes region.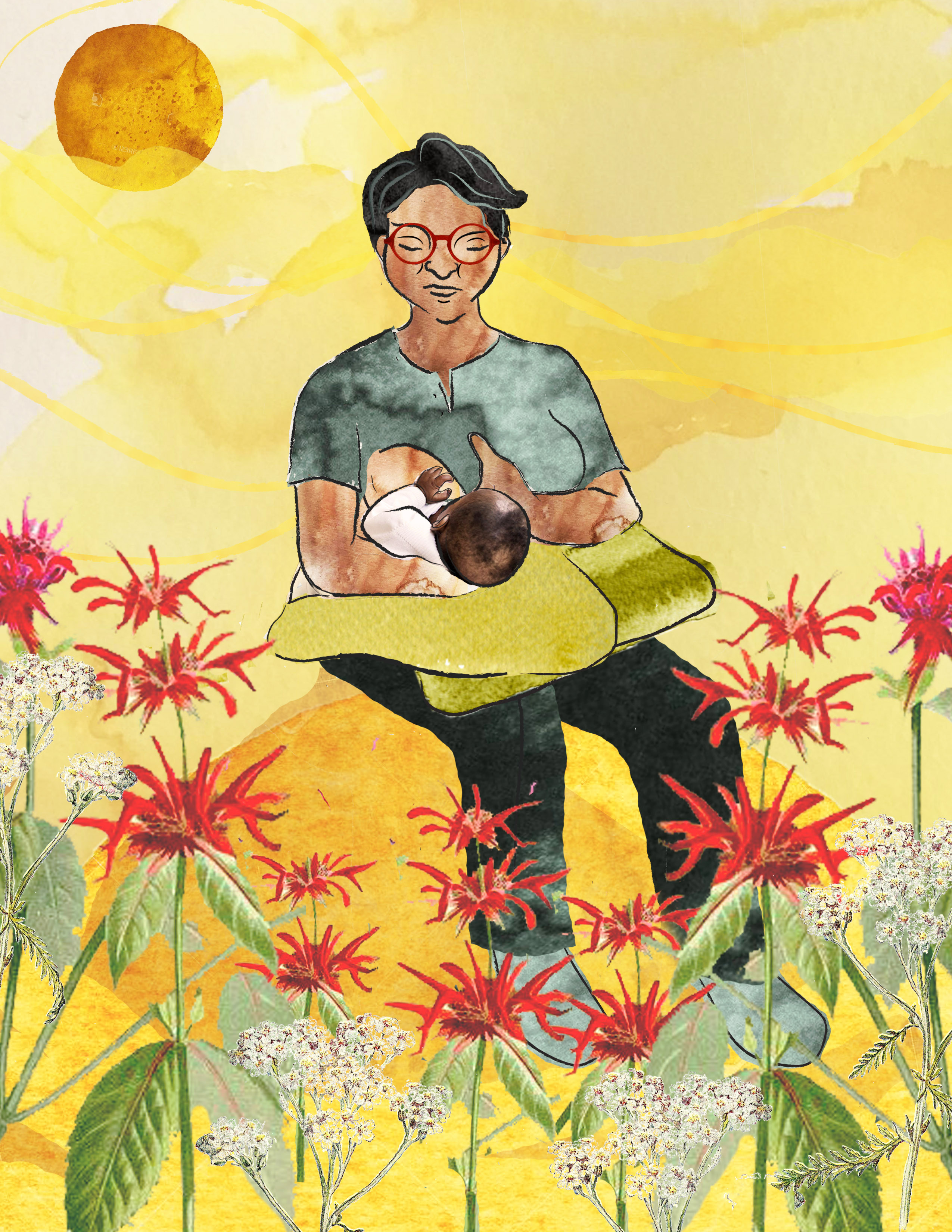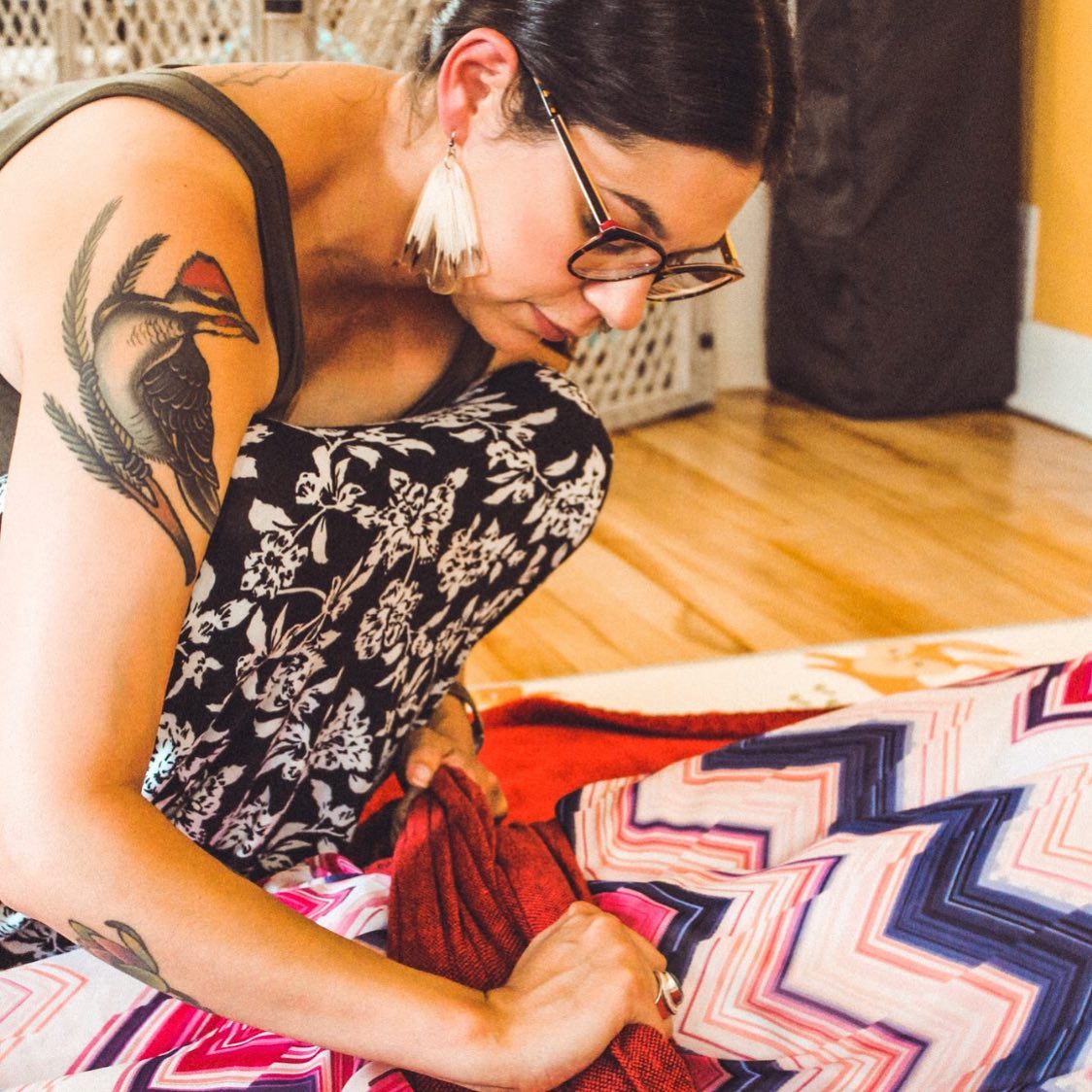 Indigenous Full Spectrum Virtual Doula Services
Support and nurturing for life's most important transitional ceremonies, including preconception, pregnancy, postpartum, and more. Virtual services available to anyone in the world, with limited home visits and meal deliveries to local families in Chippewa County, Michigan.